News
The food safety certification according to IFS Food V6 was renewed for another year. We are grateful for the distinguished recognition and we have been grateful for the effort and dedication provided by our employees throughout the year.
More news
Our Product
According to the Portuguese Association of Nutritionists (APN), rabbit meat is one of the dietary and healthier.
Originally 100% Portuguese, Litoral Coelho aims to contribute to the national market disclosure of rabbit meat. Indeed, it is a product in which there is little information.
Read more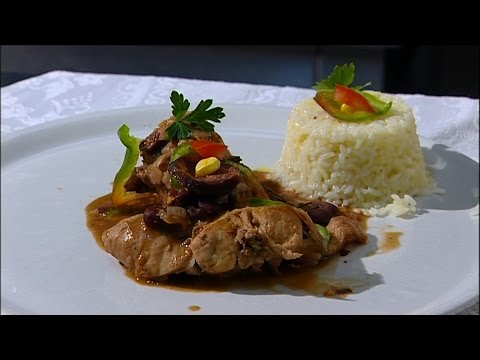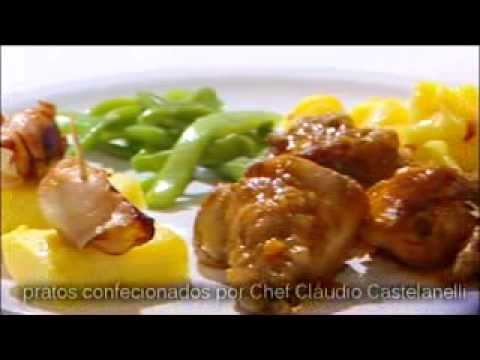 The rabbit meat is a traditional Mediterranean cuisine. It is presented as a whole or broken up, being the ideal meat for meals with family or friends.
The whole rabbit is particularly suitable for cooking in the oven or barbecue.
We offer solutions that help you achieve your objectives in the kitchen.